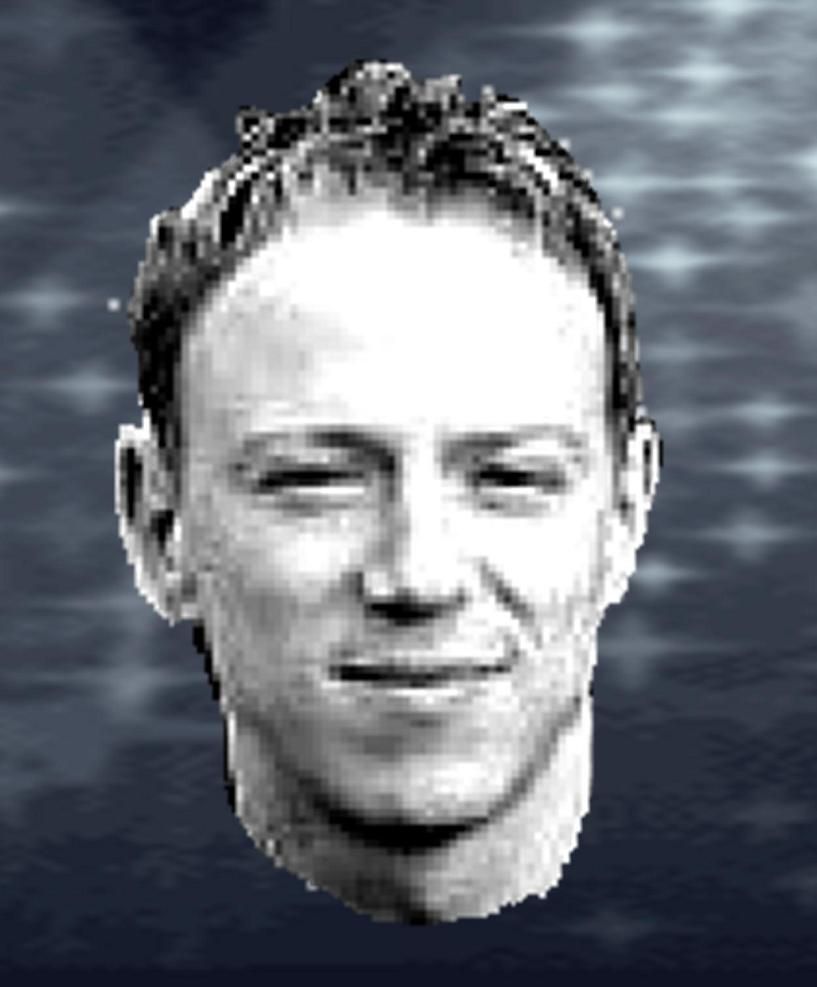 John has been on the Pittsburgh Music scene for many years. As a singer, keyboard player, and bass player. Most recently with "That 80's Band" & "One Hit Wonder". John has a versatile voice that can handle a wide range of styles from Billy Idol to Prince, Def Leppard to INXS and many more.
He has also been on the Dueling Piano Scene for over 15 years. Playing as a member of "The Piano Jammers" performing at Clubs and Private functions all across the region. John has a wide range of material from Elton to Billy Joel, Prince to Greenday, to name a few.
In addition to performing, John spends much of his spare time at his in-home studio. His production credits include work from A&E Network, Rust Record, Dr Zoot, and audio production for The Limited Company.
---